EXPERTS
Our experts went through life, devoting him to his profession. Now they can spread their knowledge and experience.
VOLUNTEERS
To help. Extend a hand to those in need. Do it at will of heart. Bear the flag of peace in every restless Soul. This is our true volunteer.
COUCHERS
They carry knowledge from heart to heart — these are our specialists. Not just teachers, but those for whom the transfer of knowledge is not a profession, but there is life for they.
OUR OBJECTIVE
To build a Great and Self-sufficient Ukraine inside every person in our country
A country is, above all, a community that carries an invaluable treasure — culture, language, history … and every person carries his own jewel, the faces of which can be polished to the ideal quality. And we will be able to do this — we will help everyone do it thanks to our experts, trainers, volunteers and everyone who has a bright look on this world — to help others for a better future.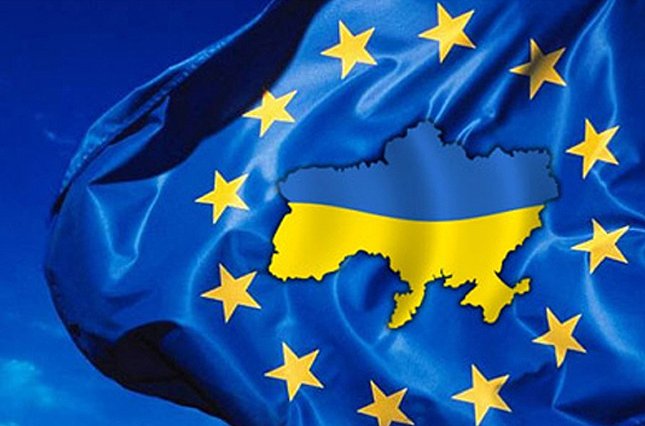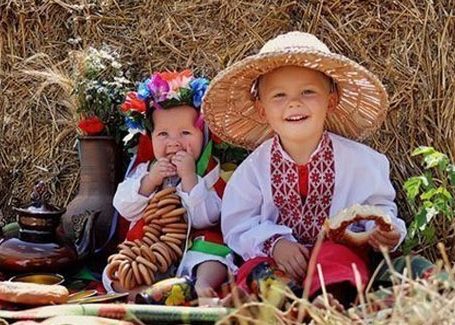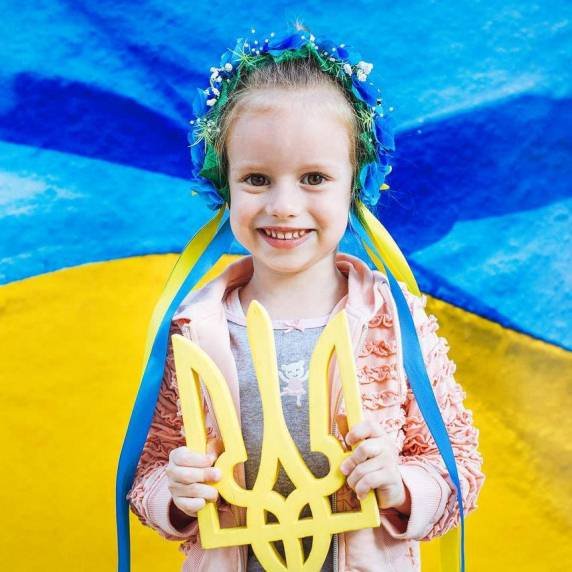 And a little bit about us …
We are a young civic organization, but this prevents us from having in their structure experienced people — professionals who can together not only create brilliant ideas, but also successfully implement them in the life of people, communities and the country as a whole. Do we have enough to do this? Yes, enough. We do not depend on the help of donors, we do not live at the expense of grants and sponsors, since they themselves are worthy of it. But with help, we will never give up. Especially with the help of new volunteers, experts and trainers. Join us! We have a lot of ideas that may be very close to you and you will be able to help them revive them!
Conduct a variety of events: lectures, workshops, trainings and more. And for children, we are able to create a fairy tale, and perhaps we can awaken a child and an adult as our volunteers are creative people, and among them is Santa Claus himself. We have the equipment and the opportunity to hold concerts for different groups of people, because there are good singers among our volunteers.
LECTURES
A few hours and you will know something new. Something interesting. Something that will help you in everyday life. We try to give you the maximum amount of useful information in the short time with the best imbibition.
MASTERCLASES
Everyone has some talent. We have some areas in the assortment in which you can try yourself. And maybe this attempt will open up a new world of creativity for you or even allow you to master a new profession.
TRAININGS
Training — a training program to pass a narrow range of skills. Each training is always a result — motivation, knowledge and understanding at the expense of increasing the efficiency of processes.
Our experts
Their experience can be the help you right now …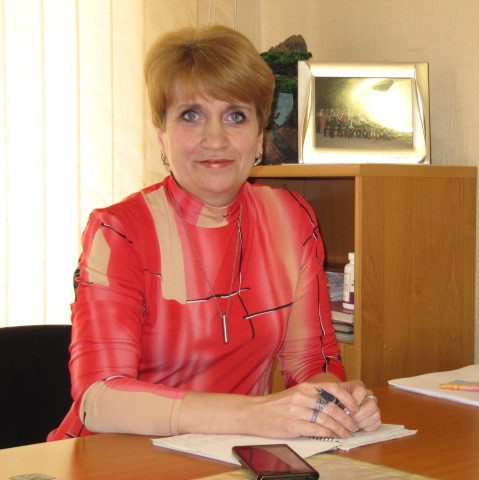 Olga
Kropivka
COACH Chairwoman of the Board of the NGO «Constellation of help»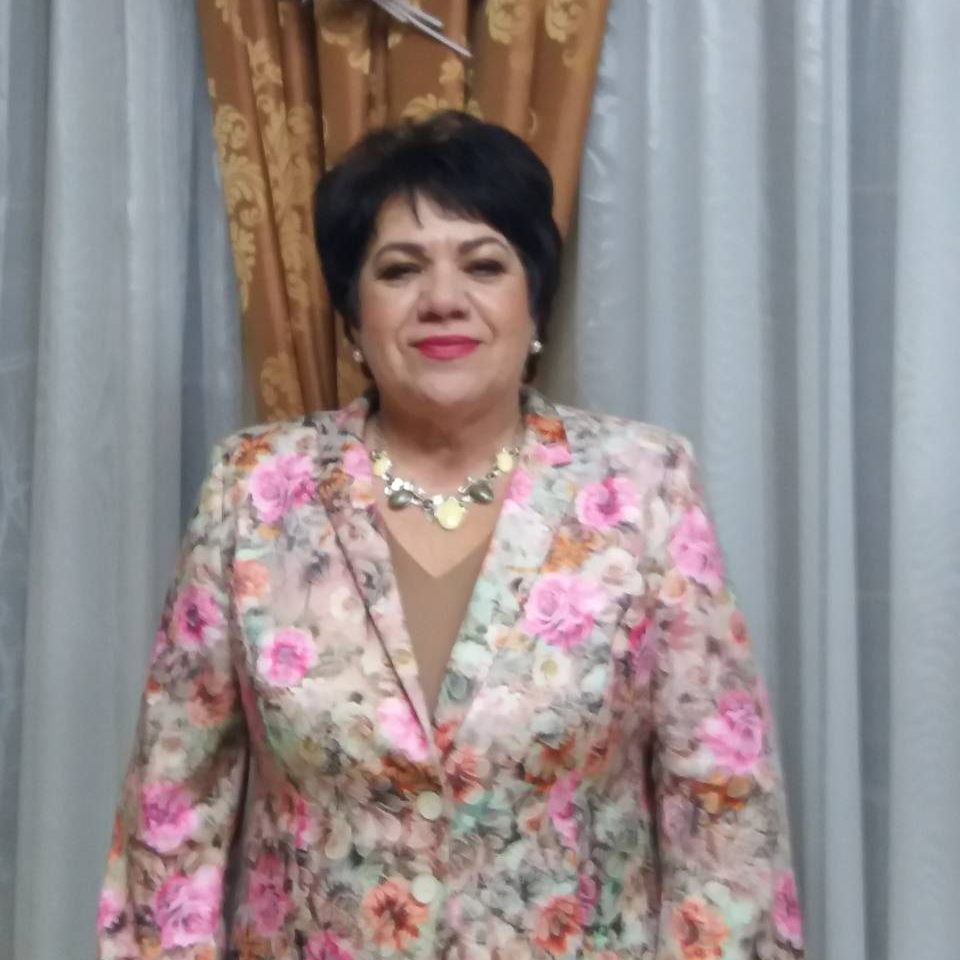 Lyudmila
Nesterenko
EXPERT Retired judge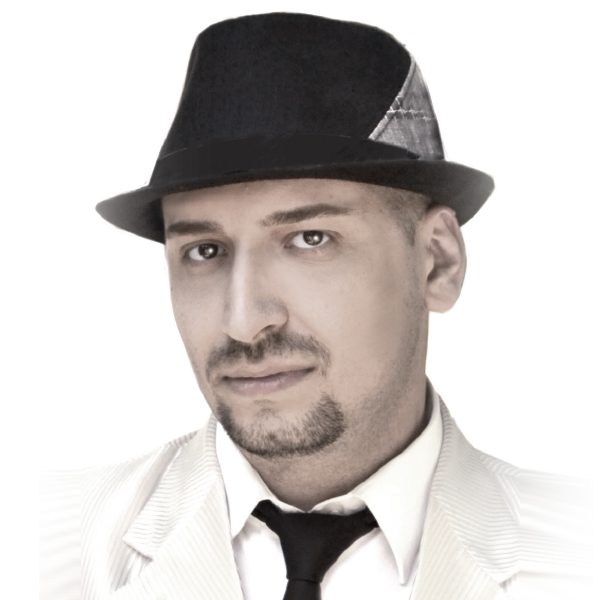 Denis
Uvarov
EXPERT Programmer
Contacts
Let's get acquainted! Call, write, and come! We will always be glad!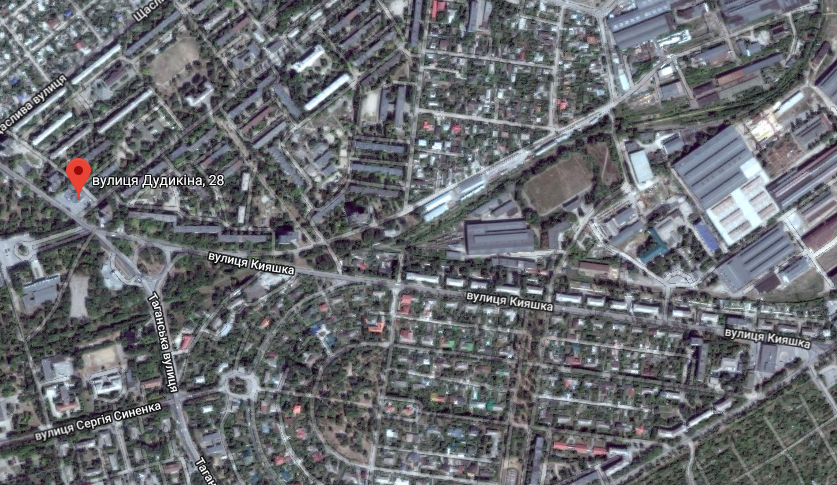 Address:
Dudykina st.28/310, Zaporizhzhya, 69065, Ukraine
Phone:
+380 61 270 95 59 (Zaporizhzhya)
+380 48 700 95 59 (Odessa)
+380 99 433 46 38 (Vodafone)